High schoolers, get ready for Summer Youth Camp July 5-9, 2022! We will be heading to Watermarks Camp for fun, fellowship, and to grow in the Lord.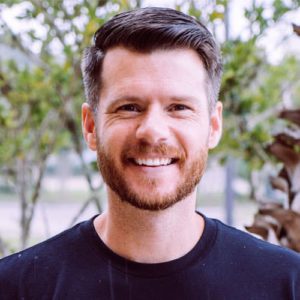 Originally from Tucson, Arizona, Pastor Eric and his family moved to Jacksonville, Florida in 2012 to plant Reach Jax. Pastor Eric worked at Calvary Tucson as an Assistant pastor for 10 years before God called him to plant. Since planting the church, the Lord has stretched, challenged, changed and blessed Eric in ways that he could have never prepared for. Much of his real life experience is seen in his practical and biblical teachings.
Our 2022 High School Camp will be held at Watermarks Camp in Scottsville, VA
Watermarks Camp offers a safe place for students, leaders and adults to come and experience Jesus in a fresh way and leave with a new momentum into their next season of life.

Registration & Information
Cost is $375 (all inclusive)
Includes all meals, lodging, and all activities
Departure Check-In
9:00 A.M. July 5
Return
4:00 P.M. July 9
(Departure and Return At Cornerstone Chapel)
Registration CloseD
Room requests are not guaranteed, but we do our best to accommodate them if you register before June 13.  Please specify roommate requests during registration.
Scholarship applications for Summer Camp are due no later than May 30th.
Please note, we are no longer accepting scholarship applications.
Modesty is our policy. We do not want our dress or appearance to be a distraction from allowing other students to focus on God and draw close to Him.
Alcohol, cigarettes, weapons & drugs/vapors*
Music players, cell phones, magazines, and gaming systems**
*If found, youth will be expelled from retreat
**If found, items will be confiscated