Come join us for our Middle School Winter Retreat 2022! The Middle School youth group will be traveling to NorthBay Adventure Camp, located in North East, Maryland for a getaway of great teaching, awesome worship, fun activities, time with friends, and opportunities to grow in their walk with the Lord.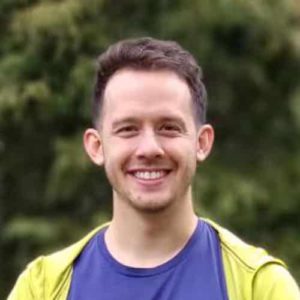 Pastor Kenny Ly has been in youth ministry since he began volunteering at Cornerstone in 2006, serving students like Barrett Phillips, Austin Hamrick, Tyler Hamrick, and Jimmy Mullen.
God eventually led Pastor Kenny to minister to teens from all over the world in the large Asian city where he now resides with his wife Katie and their four daughters. Kenny and Katie love rock climbing, playing Catan, music and worship, and hanging out with youth.
NorthBay Adventure Camp
North East, Maryland
This retreat facility is located on the Chesapeake Bay and offers many activities such as zip lines, climbing walls, a giant swing, and gym.

Registration & Information
Cost is $250 (all inclusive)
Includes all meals, lodging, and all activities
Departure Check-In
9:30 A.M. December 28
Return
12:30 P.M. December 31
(Departure and Return At Cornerstone Chapel)
REGISTRATION IS NOW CLOSED
Room requests are not guaranteed, but we do our best to accommodate them if you register before December 14.  Please specify roommate requests during registration.
Scholarship applications are now closed.
Modesty is our policy. We do not want our dress or appearance to be a distraction from allowing other students to focus on God and draw close to Him.
Alcohol, cigarettes, weapons & drugs/vaping products*
Cell phones, gaming systems and music players**
*Students violating this policy will be sent home
**Students violating this policy will have their item(s) confiscated