September 9, 2023
8:30 AM - 3:30 PM
Cornerstone Chapel
Cost: $45
which includes gift bag, light breakfast, lunch, 3 retreat sessions and 1 workshop.
Ladies, invite a friend and join us for a day-long retreat at Cornerstone with guest speaker Kelly Minter! Kelly Minter will share from Ezra and Nehemiah about what happens when God does a new thing.
Get away and learn more about the truth of the Bible, experience worship, prayer, and workshops, and enjoy fellowship with other women!
Cornerstone Chapel
650 Battlefield Pkwy SE
Leesburg, VA 20175
Questions? Email women@cornerstonechapel.net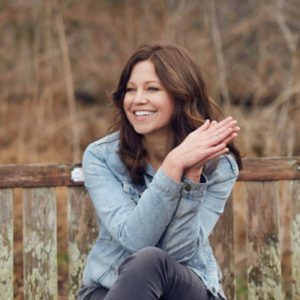 Kelly Minter is an author, Bible teacher, and podcaster. She speaks around the country and works closely with Justice & Mercy International in the Amazon jungles of Brazil, and Moldova in eastern Europe.
Kelly is deeply passionate about teaching the Bible and believes it permeates all of life. When she's not writing, traveling, or speaking, she enjoys time in her garden, cooking, and being with her friends and family.
8:30 am — Check-in at West Entrance
Light Breakfast in Cafe
9:30 am — Worship and Session 1
10:50 am — Break
11:05 am — Worship and Session 2
12:00 pm — Lunch
1:00 pm — Afternoon Workshops
2:00 pm — Worship and Session 3
3:30 pm — Retreat ends
choose one workshop to attend at 1:00 pm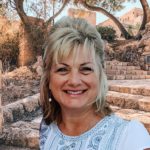 PRAYER AND FASTING
Led by Terri Hamrick
Terri will share about God's faithfulness in her own personal experiences with prayer and fasting.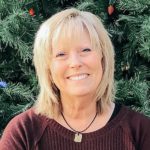 TRUSTING GOD IN EVERY SEASON
Led by Sue Dengler
Using God's Word and her own lived experiences, Sue will share how she learned to trust God no matter the circumstance.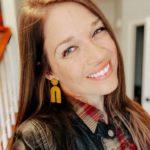 THE INVISIBLE FIGHT
Led by Jacky Elwood
Uncover the hidden battlegrounds of the heart, delve into the unseen struggles that shape our lives, and learn how to remain firmly established in Jesus amidst life's challenges.