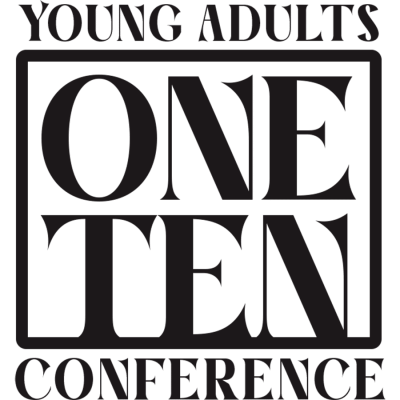 May 26-27, 2023 • Cost: $40
Join us for a two-day conference to encourage and equip the next generation.
The conference name is "One Ten" from Philippians 1:10 –
"For I want you to understand what really matters, so that you may live pure and blameless lives until the day of Christ's return."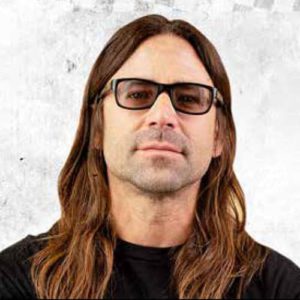 Co-founder of The Whosoevers Movement
Ryan Ries is the co-founder of The Whosoevers movement and host of The Ryan Ries Radio Talk Show, podcast and nationwide radio show heard on more than 500 radio stations worldwide. He is also the Author of his newly released book titled: "Kill the Noise" Finding Meaning Above the Madness. Ryan also travels the world speaking at Churches, Concerts, Festivals, High Schools, Skateparks, Juvenile Detention Centers & wherever people gather. Ryan's full testimony film captured by I Am Second has reached hundreds of thousands of viewers worldwide.
Cost – $40 (all inclusive)
Includes T-shirt, Friday night dessert, Saturday morning donuts & coffee, Saturday food truck lunch & dessert.
For questions or more info, please email youngadults@cornerstonechapel.net or call the church at 703-771-1500.
Friday, May 26
6:30 pm – Doors Open
7:30 pm – Session 1: worship; teaching from Ryan Ries
9:00 pm – After Party with Bruster's Ice Cream
10:00 pm – End of Day 1
Saturday, May 27
8:00 am – Donuts & Coffee
9:00 am – Session 2: worship; teaching from Ryan Ries
10:30 am – Session 3: Q&A with Ryan & Austin
11:30 am – Food Trucks for Lunch
1:00 pm – Session 4: worship; teaching from Ryan Ries
2:00 pm – Conference Ends