Are you looking to build authentic relationships at Cornerstone? Joining a K-Group is a great place to start. K-Groups exist to provide a space that will help to strengthen our relationship with the Lord and with one another. Each gathering includes time for Bible study, sharing, prayer, and fellowship.
K-Groups meet in church member homes, with a facilitator who guides discussion based on Pastor Gary's weekly message. Dates and times vary between each group, but the structure is the same. Our season runs from Labor Day–Memorial Day, however, many of our groups continue to meet socially during the summer months.
For more information email kgroups@cornerstonechapel.net.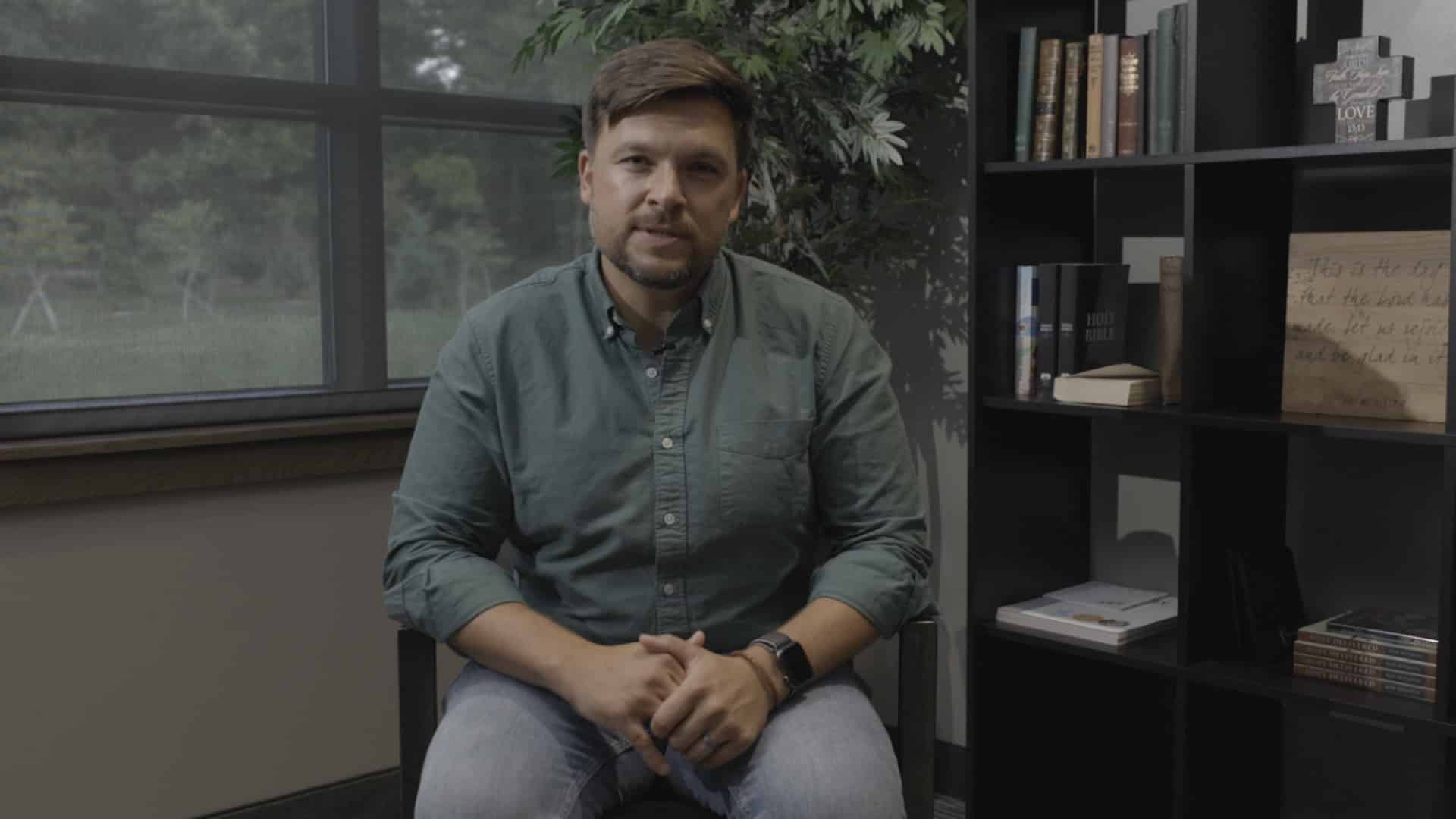 No matter your age, life stage, or location, there's a group for you!
K-Groups allow individuals to fulfill the "prayer" and "fellowship" aspects of Acts 2:42
Did you know that K-Groups are not limited by location? If you would like to join, host or facilitate a group online or outside the local area, be sure to email kgroups@cornerstonechapel.net
A group host provides a location for the group to meet and a facilitator guides group discussion. You can host, facilitate, or do both.
Did you know that K-Groups are not limited by location? If you would like to join, host or facilitate a group online or outside the local area, be sure to email kgroups@cornerstonechapel.net